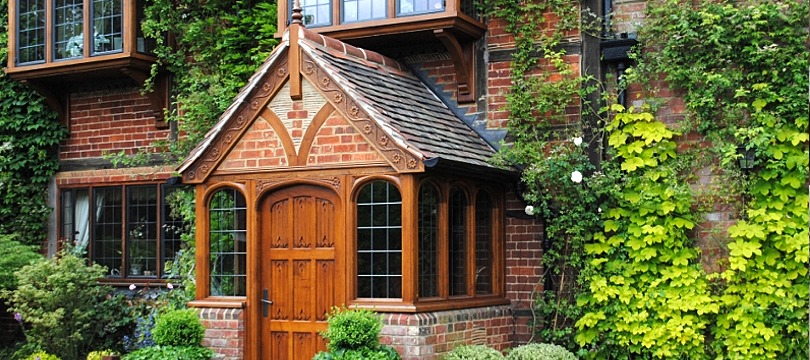 Exterior Joinery
Since 1960 Drywood Coatings in Holland has specialised in the development and production of a complete range of wood protection coatings and associated protection products. External wood joinery protection systems are produced using quick drying water-based formulations containing from very low to zero solvent content. Our coatings are quick drying, and are friendly to both the environment and the operator. Drywood products offer extended life cycles – up to 15 years protecting wood in a  sustainable environment friendly way.
External Joinery Products
Basestain Primer: Optiprimer Basestain Transparent and Opaque wood primers for Dipping , Flowcoat and Spraying

Spray Primer: Optiprimer White or coloured Spray Primers.

Transparent Sealing Primer: Sealing primer for bleeding woods including knot sealing. 

White  Sealing Primer: Sealing primer for bleeding woods

Optifinish Top Coats: Fast drying spray coat in a range of gloss levels.

Optijoint XP 11: A new patented wood jointing compound in a standard cartridge. Optijoint XP 11 secures a water tight joint for the life of the component window or door



PDF's - Technical Data Sheets - Click to view
Optijoint XP II PDS | Optiprimer Basestain TR PDS | Optiprimer G PDS | Optisealer Spray TR PDS | Optisealer Spray White PDS | Optifinish G40 PDS | Optifinish G70 PDS



Safety Data Sheets - Click to view
716000EN Optijoint XP II MSDS | Optiprimer Basestain TR MSDS | Optiprimer G MSDS | Optisealer Spray TR MSDS | Optisealer Spray Whi MSDS | Optifinish G40 MSDS | Optifinish G70 MSDS