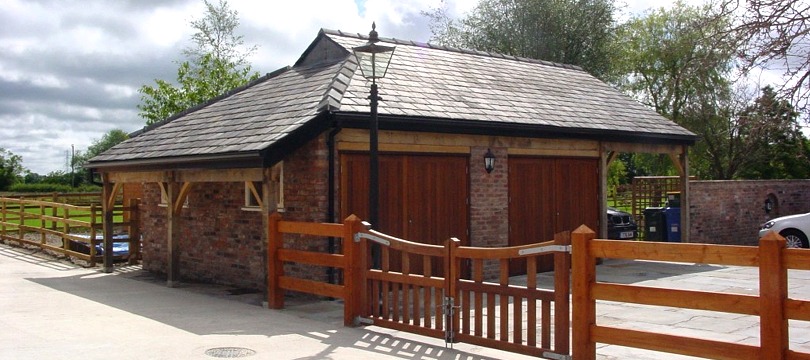 DIY
Our range of DIY products are formulated to meet with individual end use requirements  and are based on performance with attractive finish rather than for competition with lower quality volume products that exists in our market place. Indoor or Outdoor on new or existing surfaces all our products are water based, fast drying, easy to use and has significant health and environmental advantages over traditional coating products

Interior Walls and Woodwork
Get that silky finish in a range of gloss levels.
The choice of finish is yours, all our range is hard wearing and has excellent adhesion and covering properties and to your colour preference.  Our Designer Coat range is specifically formulated as a scratch resistant product for brush application to existing kitchen/internal doors.  Our Designer Coat will give you the spray look with your brush and you can choose that modern kitchen colour.
Exterior Walls and Woodwork
Do it now and take a rest for years
Our external masonry coating ( Indus. External ) is most suitable in situations where long life performance is of benefit, e.g. High Rise or in any more hazardous environment situation like a coastal environment. It is a hybrid paint based on a unique combination of waterborne acrylic and alkyd binders making it suitable as a superior very durable high performance external coating. If you live in the Light House our Indus. External is for your external walls.
For External wood windows and doors Drywood Poseidon brush coat has all the qualities required for long term performance and is easily applied, fast drying with an attractive finish and is available in all colours.
Cladding and outdoor Timber Structures
Incorrect Cladding Coatings creates unsightly wood cladding

Drywood Woodstain VV penetrates deep into new and weathered timber giving a tough hard wearing low build finish that enhances and protects your cladding, decking, external offices, garden sheds, children playhouses and garden furniture. It is designed for use for non-stable external wood components and is therefore non skin forming so no cracking or peeling can take place at a later stage. Eventual recoating can be carried out without any preparatory work.

Woodstain VV can be transparent, semi-transparent or opaque. Colour options available by Email.

PDF's - Technical Data Sheets - Click to view
Poseidon UV SG PDS | Poseidon UV TR SG PDS | Poseidon UV GL PDS



Safety Data Sheets - Click to view
Poseidon UV GL MSDS | Poseidon UV SG MSDS | Poseidon UV TR SG MSDS